Pets are Family Too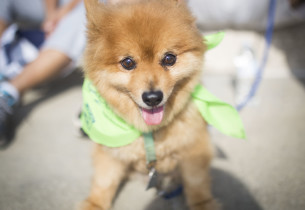 Pets are an integral part of family life in over 60% of American households. They are a great source of love, joy, and comfort. In an abusive home, it is not unusual for pets to also suffer at the hands of the abuser. Many times, survivors will not leave their pets behind because they have no safe place to relocate with them. Choosing to stay in an abusive situation to protect their pets is an enormous factor as to why some people do no seek safety. Here at Harbor House of Central Florida, we know the importance of providing a pet-friendly domestic violence shelter in Florida to those who seek to survive abusive relationships.
Choosing to remain in the home is not only detrimental to the survivor, but pets are also negatively impacted. Animals are very intuitive and know when their masters are faced with danger. Behavioral shifts and personality changes are often the result of living in a home where loud arguments and physical abuse are witnessed. An animal who tries to intervene to protect his owner may suffer severe consequences, and the person who intervenes on behalf of their animal can enrage the abuser.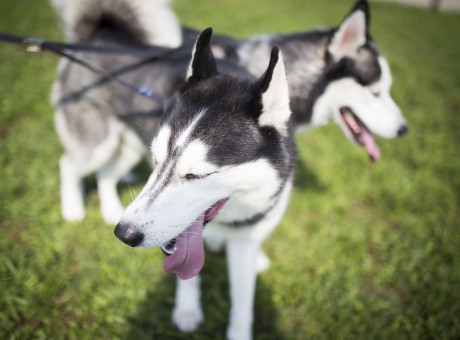 It is a sad reality that survivors often report that their family pets have suffered cruelty at the hands of their abusers when they have had no choice but to leave them behind. As a result, it is reported that 48% of survivors will have delayed leaving their abusive situation because they are afraid of what will happen to their pets at the hands of the abuser. Adding to that, 88% of pets living in homes of domestic violence are also abused and many are killed. The personal guilt and emotional trauma suffered by leaving a family member behind can hinder the healing process for adults and children. Having their family pet co-sheltering with them provides a sense of comfort and reassurance that can promote healing.
The important role that pets play in our lives is the driving force of the enlightenment within our communities of the desperate need to provide additional and better facilities that are equipped to welcome people choosing to survive domestic violence. To that end, Paws for Peace Kennel was developed as an expansion of our five-acre Emergency Shelter campus, and enables survivors to bring their pets with them when they flee, ensuring no family member is left behind in an abusive home. Spread the word that pet-friendly domestic violence shelters are a reality that can help to promote healing and work towards putting an end to violence by sharing this article. For more opportunists to help but an end to domestic violence, please click here.