Roll up your sleeves. There's work to be done.
Do you know how to prevent an escalation of domestic violence?
Harbor House makes training easy and accessible for everyone.
Free Monthly Training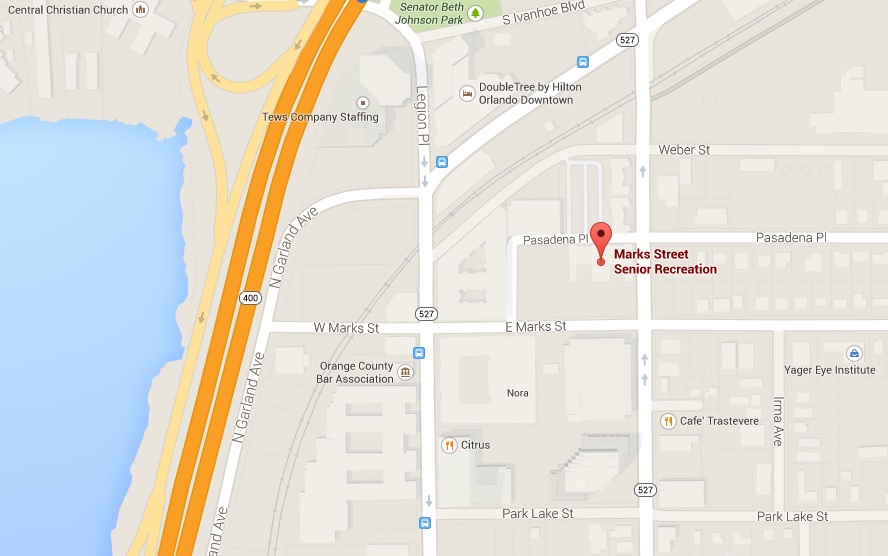 Have you been trained on how to Recognize, Respond and Refer? Harbor House offers free R3 Training on the first Tuesday of every month from 5:00 p.m. to 6:30 p.m. at the Marks Street Senior Center in the Maple Room. Learn how to recognize abuse, respond to survivors, and refer them to safety. This training is open to all members of our community.